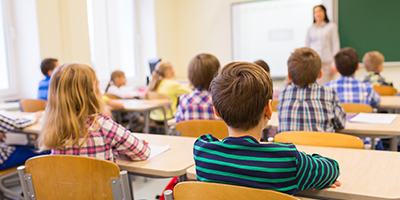 Risk Services supports the UC Irvine campus mission reaching out to the community to engage middle & high school students, minors (under age 18, in CA law) to plan and conduct safe programs.
Risk Services currently consults with:
All campus schools & departments.
The UC Irvine Campus Youth Council.
UC Irvine Registered Student Organizations via Student Life & Leadership.
UC Irvine Event Services - working with third-party off-campus programs with minors being hosted at the UCI campus.
Services:
Assist in the early planning stages of programs & events with minors, to reduce the risk of liabilities.
Assist in drafting and collection of electronic UC waivers of liability for parents/legal guardians of minors to sign - obtaining legal informed consent.
Consults with departments providing best practices advice re. the safety of minor for in-person OR on-line ZOOM call programs.
Provides collaborative advice to campus schools & departments with Praesidium Inc. the UC's professional advisor for the safe implementation of minors programs.
Discusses personal liability and liability insurance option considerations with UC Irvine Registered Student Organizations.
Provides up-to-date best practices advice re. ADA compliance issues and shares campus resources.
Provides awareness of the importance of CANRA reporting responsibilities for all programs run with minors, per California law.